Live - High Performance Speaker Cables
Achievum Cables high performance speaker cables - likely the most accurate, time coherent and frequency-linear cables in the world
- Closer to the Live experience -
The Live high performance speaker cable ranges was developed in collaboration between high calibre engineers and hi-fi specialists using
proprietary Total Signal Integrity Design (TSID).
The result is nothing but remarkable and assures an extraordinary accurate and time coherent signal transfer, with an exceptionally low and frequency-linear impedance.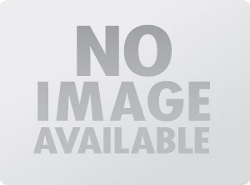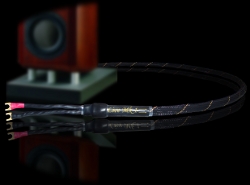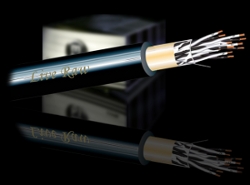 All our cables are manufactured on precision machinery and according to highest quality standards, using several individually isolated conductors to obtain
reference electrical characteristics and signal performance, over the whole audible frequency spectra.
Are Live - High Performance Speaker Cable the Best Cables in the World?
We feel confident they are! In fact we are so confident Live - High Performance Speaker Cable are the best cables in the world, that we offer a 30 day money back guarantee.
Search the Internet, travel the world and turn every stone.
If you find any other cables in the whole world that you like better within 30 days of your purchase return our (undamaged) cables and get your money back. No questions asked.